NEW ARRIVALS
Showing all 16 results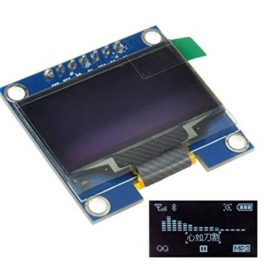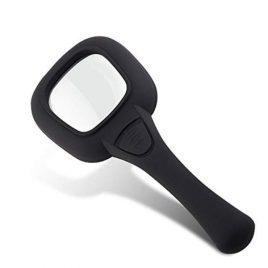 3X Magnifying Glass With 6 LED Lights
This long handled LED magnifier is ideal for reading and close focus tasks, with 5 bright lights and 1 blue LED. Simply push the on/off button up for the 5 bright reading lights and pull down towards to the handle to activate the blue LED option. The shaped, slim line, handle design allows it to fit comfortably in the hand and is small enough to fit into most purses and briefcases. Takes 4xLR44 batteries (supplied).
not rated
₹

442.50
Read more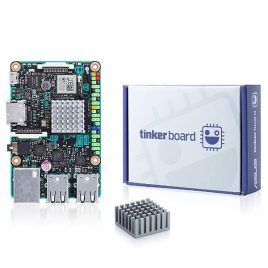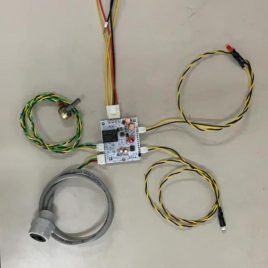 Automatic Sanitizer Circuit 12VDC
This is Automatic Sanitizer Circuit 12VDC for contactless hand sanitizer making. This contactless hand sanitizer circuit facilitates the user to access the sanitizing liquid on hands automatically without the need of operating or touching the sanitizer bottle pump manually. The feature ensures … Continued
not rated
₹

590.00
Add to basket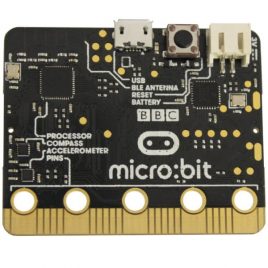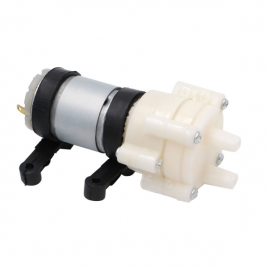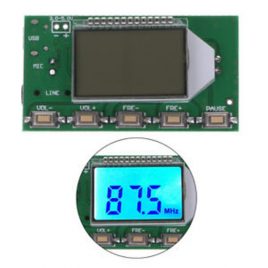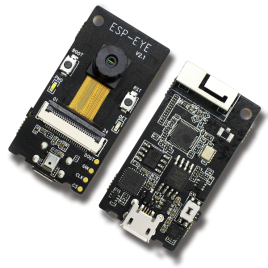 ESP-EYE ESP32 Wi-Fi and Bluetooth AI Development Board
ESP-EYE is a development board for image recognition and audio processing, which can be used in various AIoT applications. It features an ESP32 chip, a 2-Megapixel camera and a microphone. ESP-EYE offers plenty of storage, with an 8 Mbyte PSRAM and a 4 Mbyte flash. It also supports image transmission via Wi-Fi and debugging through a Micro-USB port.
₹

2,950.00
Add to basket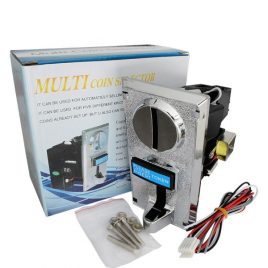 Intelligent Multi Coin Selector Acceptor
Intelligent Multi Coin Selector Acceptor can accept up to 3 kinds of different coins at the same time. This type of coin selector is widely used in Vending machine , Arcade Game , Message chair and other self–management system. It … Continued
not rated
₹

1,416.00
Add to basket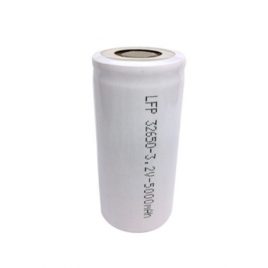 LiFePO4 32650-3.2V 5000mAh Lithium Battery
LiFePO4 32650-3.2V 5000mAh Lithium Battery Applications of LiFePO4 battery:  Light electric car, e-bike, electric scooter, e-rickshaw,electric golf cart, forklift, cleanness car, electric wheelchairs. E-tools like electric drill.electric saw,lawn mower and so on Remote control cars ,boat aircraft,toys. Solar and … Continued
not rated
₹

354.00
Add to basket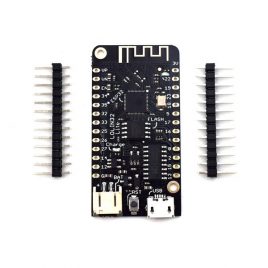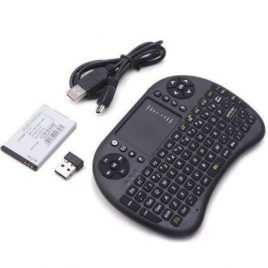 Mini Wireless Keyboard With Touchpad Mouse
This Mini Wireless Keyboard features a gamepad-like shape that is easy to hold and familiar in the hand. The integrated touchpad provides accurate and quick navigation with left & right mouse button. The 2.4GHz wireless technology works up to 30 feet away, making it prefect in a home theater, living room, boardroom or classroom.
not rated
₹

826.00
Add to basket